Employment Opportunities
District Attorney
District Attorney's Office – Full-Time; Ketchikan
The Department of Law is recruiting to fill the position of District Attorney in the Ketchikan District Attorney's Office. This office consists of three attorneys, one paralegal and two administrative staff who serve the Ketchikan Gateway Borough, Prince of Wales Island, and Metlakatla communities in addition to covering juvenile matters in Petersburg and Wrangell.  
In this position you would be responsible for assigning the workload, establishing office procedures and protocols, and setting the tone for the office's relationship with law enforcement, the courts and the general public. The DA also handles a caseload in addition to administrative and supervisory responsibilities. There is significant trial work, including pre-trial motion practice.
The District Attorney position requires the ability to think critically and reason logically; the ability to communicate clearly verbally and in writing; the ability to lead legal professionals in a supportive team environment; the ability to manage both the legal and administrative functions of the office; the ability to organize, prioritize, and work effectively in a deadline controlled atmosphere; and the ability to manage numerous matters simultaneously.
The Ketchikan office is an excellent placement for a person who enjoys outdoor activities such as hunting, fishing, and boating. Even if you choose to never leave the office, you have the opportunity to see whales out of your office window.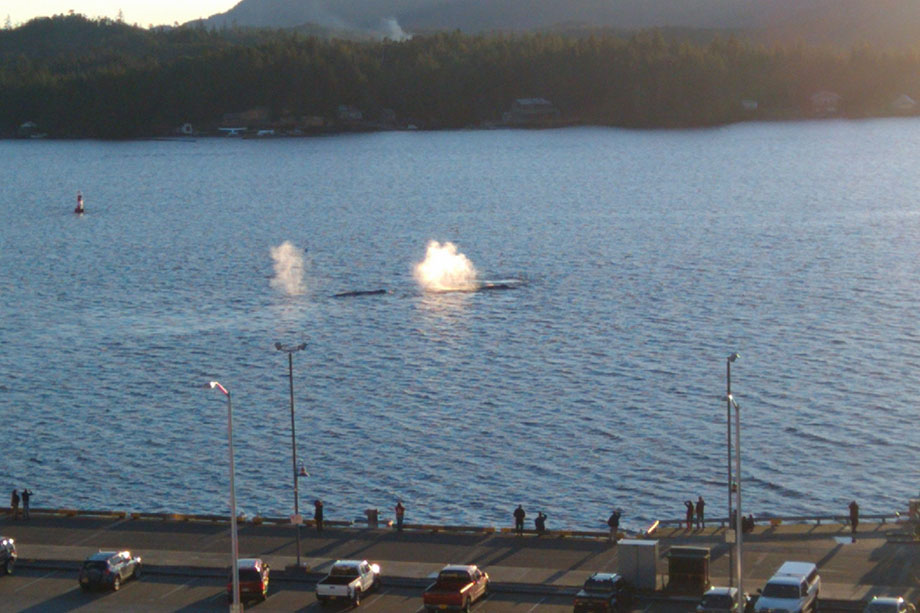 Or the summit of Deer Mountain can be reached from the DA's office in an afternoon.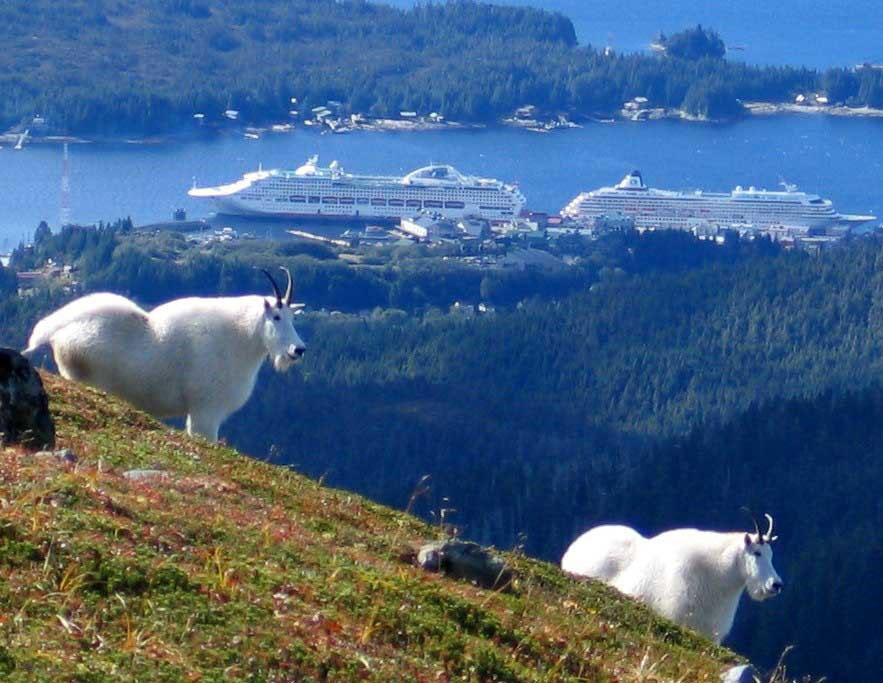 Ketchikan is made up of hard working people who love the outdoors. It has a fishing culture, a thriving arts community and amazing scenery. It is filled with people who care about what happens to the members of their community and has a strong Native Alaskan culture.
If you are looking for a fulfilling career in public service, this position may be for you. Salary is dependent upon your level of experience. A comprehensive state benefits package is provided, including 21 days of personal leave for new employees, which increases over time and may be cashed out if not used; a generous Supplemental Benefits System (SBS) in which the state provides a 6.13% match of your gross pay (this system takes the place of social security for the State of Alaska); a PERS retirement account in which the state matches pre-tax contributions of up to 5% of gross eligible salary; options for deferred compensation; life, health, dental and vision insurance; and assistance with moving expenses. State attorneys are in the partially-exempt service and serve at-will at the pleasure of the Attorney General.
Application Instructions
Candidates who are interested in applying for a position must submit a resume that includes a complete history of education and professional work experience and identifies at least three professional employment references. Please also include a professional writing sample. A cover letter should specify the position for which the applicant is applying. If applying for multiple positions, the cover letter should specify which of the positions the applicant wishes to be considered for, but only one set of application materials is necessary.
Electronic submission of application materials is preferred. Please send them to: CriminalLawRecruit@alaska.gov
or via hard copy to:
Department of Law
Criminal Division Central Office
P.O. Box 110300
Juneau, AK 99811-0300
The Department of Law is an equal opportunity employer and complies with Title I of the Americans with Disabilities Act.  Applicants needing accommodation to apply may contact the Criminal Division Central Office at (907) 465-3600 or Relay Alaska at (800) 770-8973.
All interested and qualified applicants will be considered, but not every applicant will be interviewed.  A preference will be given to applicants with the ability to fluently speak another language that is commonly used in the geographic locations related to this position.
Want the latest attorney opportunities
delivered straight to your inbox?